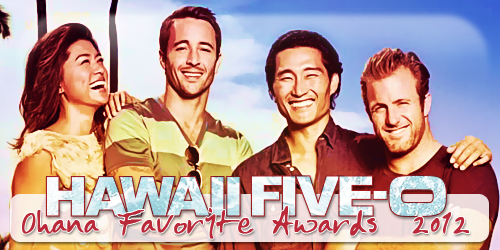 It's Here!! Time to Vote!!!!


Rules for voting:

What is allowed:
Promoting the voting to your friends! Banners are here
Campaigning for your favorite Favorites.
Having fun!!!
Voting in only the categories you want to vote it. (You don't have to vote in every single category.)
What is not allowed:
Ugliness, rudeness, unpleasantness - ruining someone else's fun!
Stuffing the ballot box
You must be a LiveJournal user in order to vote. If you create an account just to vote, your vote will not be counted.
Voting will remain open until 11:59 p.m. (EST) Sunday, April 15.
We had to make two voting categories for
Steve/Danny Alternate Universe
. We're requesting that you vote for only one story but if we need to, we'll have a run-off election to choose the final final Favorite.
If you have any questions, comments, or concerns, you are welcome to
email the moderators.